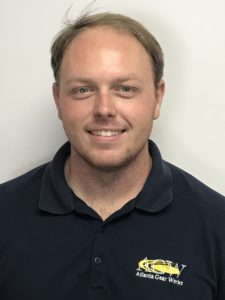 On July 2nd Conrad Mosley-Brown began his career as an application engineer at Atlanta Gear Works. Conrad is a recent graduate of Auburn University with a degree in Mechanical Engineering.
He will be starting his training in the shop environment, providing engineering support to the repair team.
Please join us in welcoming Conrad to the AGW team he will be a great asset to our engineering department.