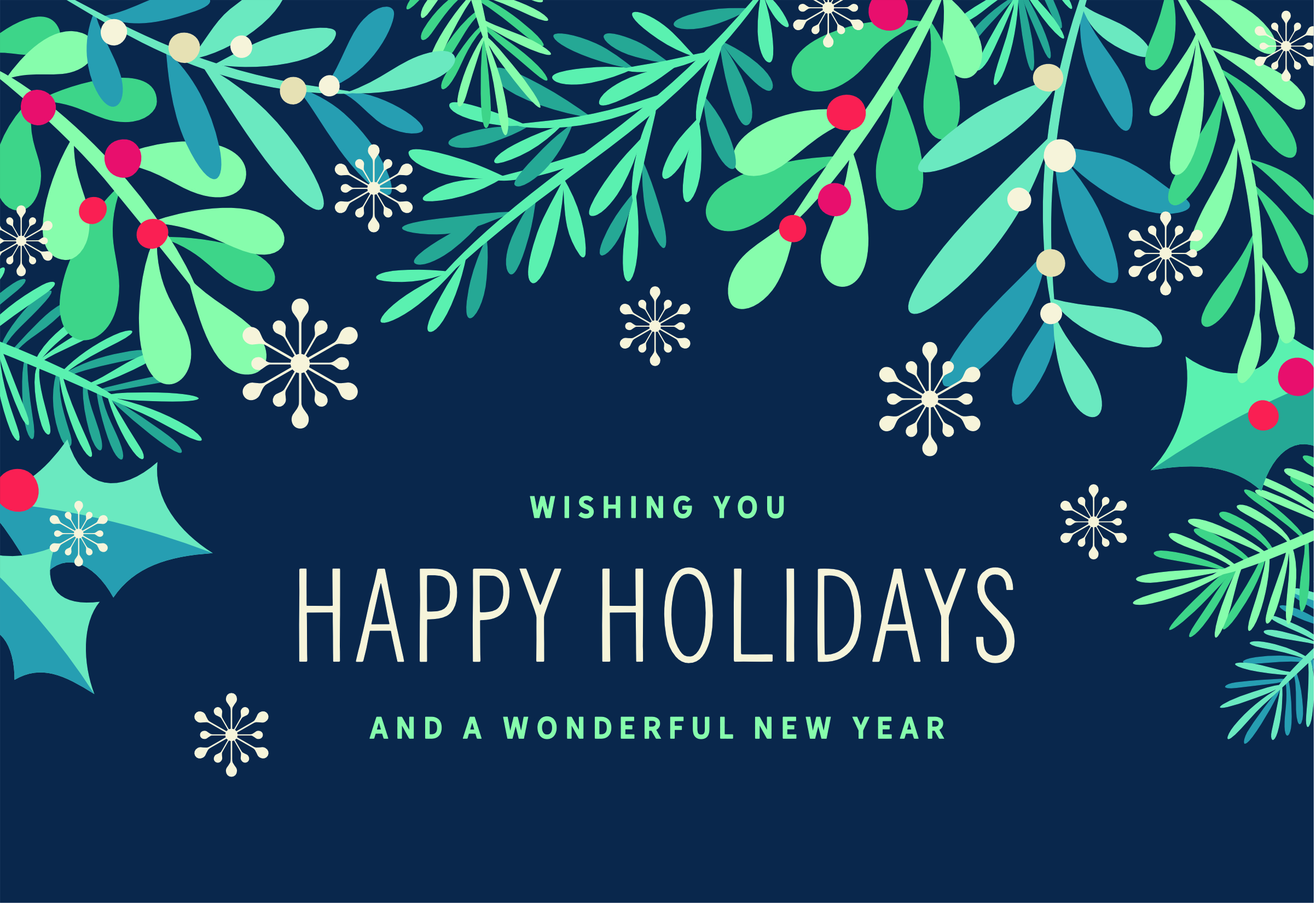 To all our loyal customers and suppliers,
Happy holidays and congratulations to all of us for making it to the end of 2020 still doing what we all do best – happily and safely serving our customers. We at Atlanta Gear Works cannot thank you enough for your patience and loyalty through what history will surely show as the most difficult year in all our lives.
Along with the challenges, this year has also provided us with opportunities. For example, we determined that we needed to improve efficiencies in turning and milling by purchasing a machine that will enable us to serve our customers better and faster.
So, in October we purchased and installed a heavy-duty You Ji WV600 ATC+C Vertical Turning Mill that can do the work of several slower vertical and horizontal lathes faster and more efficiently. With this machine, we'll be able to respond better to customer needs than ever before. Please see our video of this amazing machine at work.
In addition, our field service team has stayed busy, as usual coordinating with our shop team. In one case, they worked 24 hours a day for a week, couriering gears and other parts multiple times back and forth across state lines, to complete a complex repair to get a customer up and running again in record time. In another case, in a routine scheduled inspection, we identified a failing gear before it failed and thus saved a customer many days of unexpected downtime and grief.
As we face the New Year, we will continue to monitor the stats and work safely as the pandemic wanes, but we are optimistic and confident that the flexibility, gratitude and resourcefulness we have practiced during the Age of COVID-19 will serve us well going forward. For now, all of us at Atlanta Gear Works wish you and your loved ones a Merry Christmas and the happiest New Year ever.
As always, we are here for you 24/7. If you have a question or a problem, please don't hesitate to call us at (706) 216-5052.

Jack Conway
President
Available 24/7
Find out why so many companies in so many industries call us first.