Misalignment of Housing Bores
Anything can cause a gearbox to fail. We'll do anything to get it up and running again.
We invest in you by investing in us.
To see how, click here for a virtual visit to our shop. 
Geared Up to Keep You Running
Any make, any model, anywhere, anytime, repaired or reverse-engineered to equal or better quality. Guaranteed.
We design, engineer, build, rebuild and repair heavy industrial gearboxes for some of America's leading manufacturers with one main goal – to minimize or prevent downtime.
To better fulfill our mission, we have expanded our services to include other process-critical rotating equipment and grown our field services division to provide field machining and repair.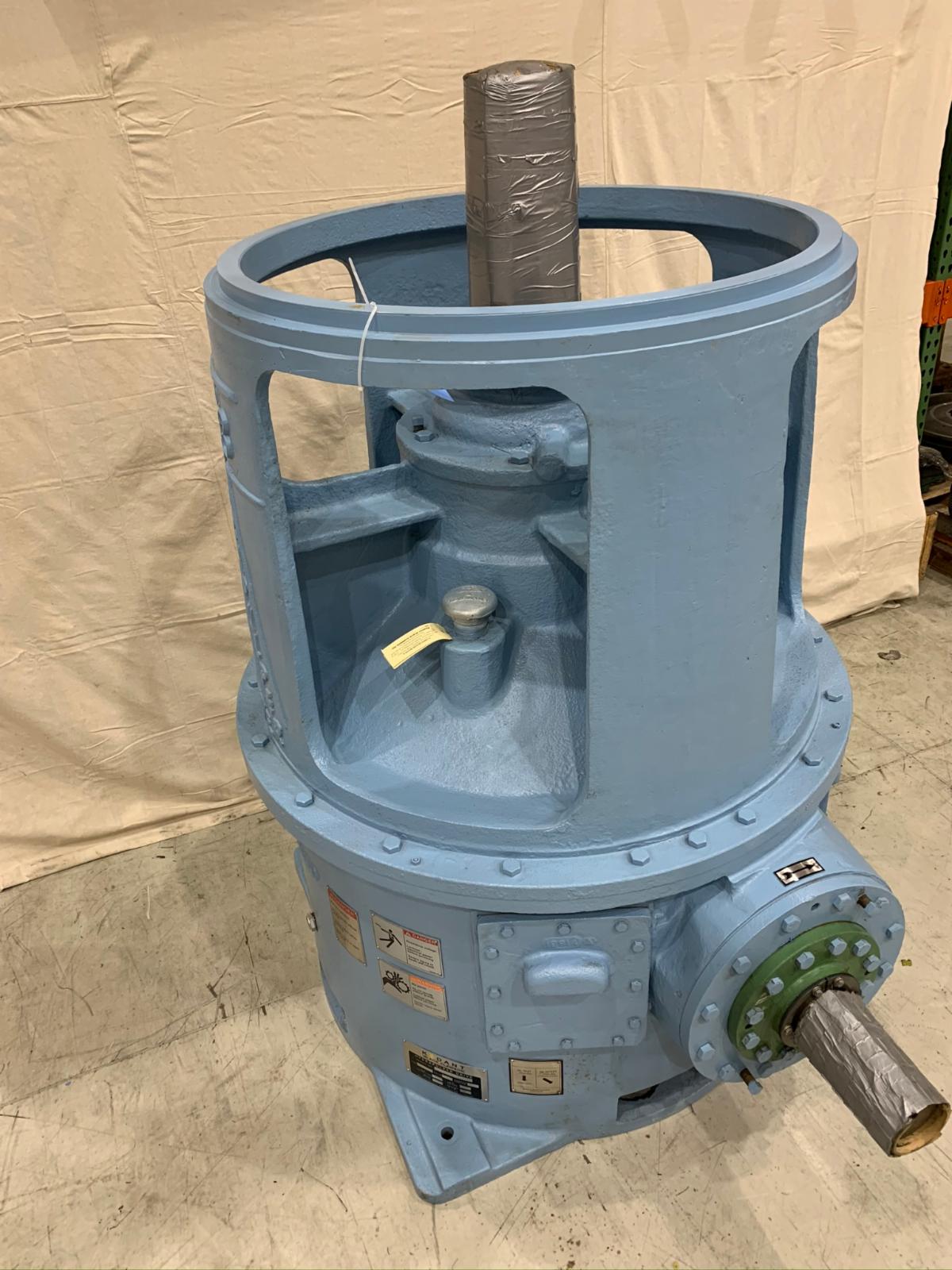 If you need a spare or a replacement, these are a great deal. One is rebuilt and ready to ship. The other is waiting to be rebuilt to your specs.
Have a problem? Need advice?
Contact us, anytime. We're here for you 24/7.