We work on any and all brands of mixer/agitator drives, pump drives, conveyor drives, cooling tower drives and other process-critical rotating equipment used by chemical processors – with the capability of reverse-engineering all components to equal or better quality. Our Field Machining and Services crews can provide a range of essential services in place, including gearbox inspections and rebuilds, as well as line boring, journal turning, flange facing and base milling.
No Results Found
The page you requested could not be found. Try refining your search, or use the navigation above to locate the post.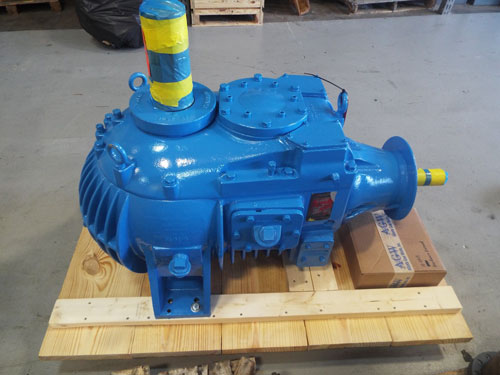 Rebuilt Cooling Tower Gearbox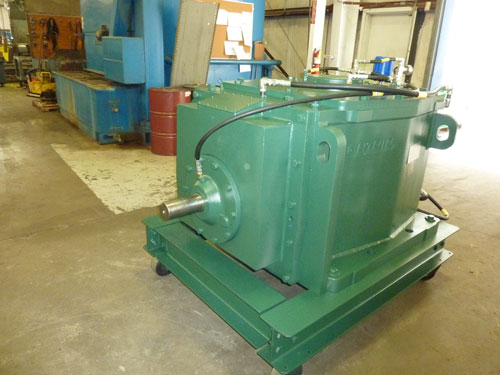 Rebuilt Lightnin Mixer Gearbox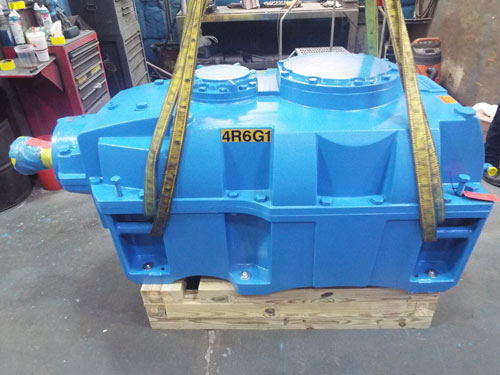 Rebuilt Hansen Agitator Gearbox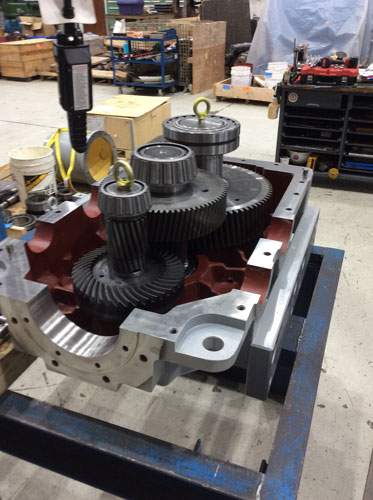 Mixer Gearbox During Repair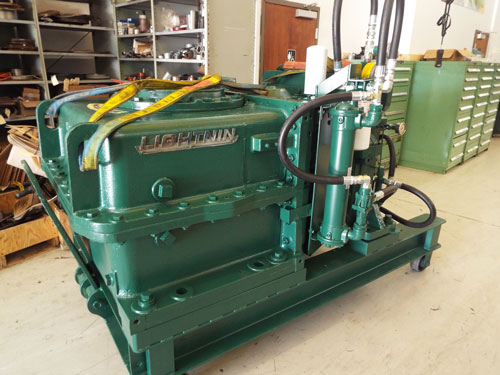 Rebuilt Lightnin Mixer Gearbox
We repair any make, any model, anytime, anywhere.
Why do so many chemical processors rely on us to keep their process flowing? Contact us any time – 24/7 – and find out.