Whatever it takes since 1988
Who We Are
We are a total-solution process-critical rotating equipment design, engineer, manufacture, and repair company headquartered in Dawsonville, Georgia, less than an hour north of Atlanta, at the entrance to the Blue Ridge Mountains.
For more than 30 years, we have served some of the country's leading manufacturers with innovative power-transmission solutions, high-quality products, and beyond-the-expected service. Downtime, whether planned or unplanned, is costly. So, we invest continuously in our people, plant, and processes to be ready 24/7 to respond anywhere and anytime our customers need us.
We are a product of our region, where a hard day's work is the most respectable thing a person can do. We're proud of being known for solving the toughest problems – whether in an engineer's office, in our shop or in the field at a customer's site. Our technicians keep their backpacks packed and are ready to go at a moment's notice to leave home and spend days away solving a customer's problem, no matter where or when it occurs.
Our Mission
Our reason for being is you, our customer. Our mission is to be the company you call when something isn't right – because you know we'll do whatever it takes to make it right. We strive at all times to deliver the best products made with the best materials, the most comprehensive solutions, and the most professional service.
Beyond you, our customer, we also strive to serve our own people, community, and shareholders by ensuring workplace safety, demonstrating community leadership and providing shareholder value.
Our Team
Thank you for trusting us with your business!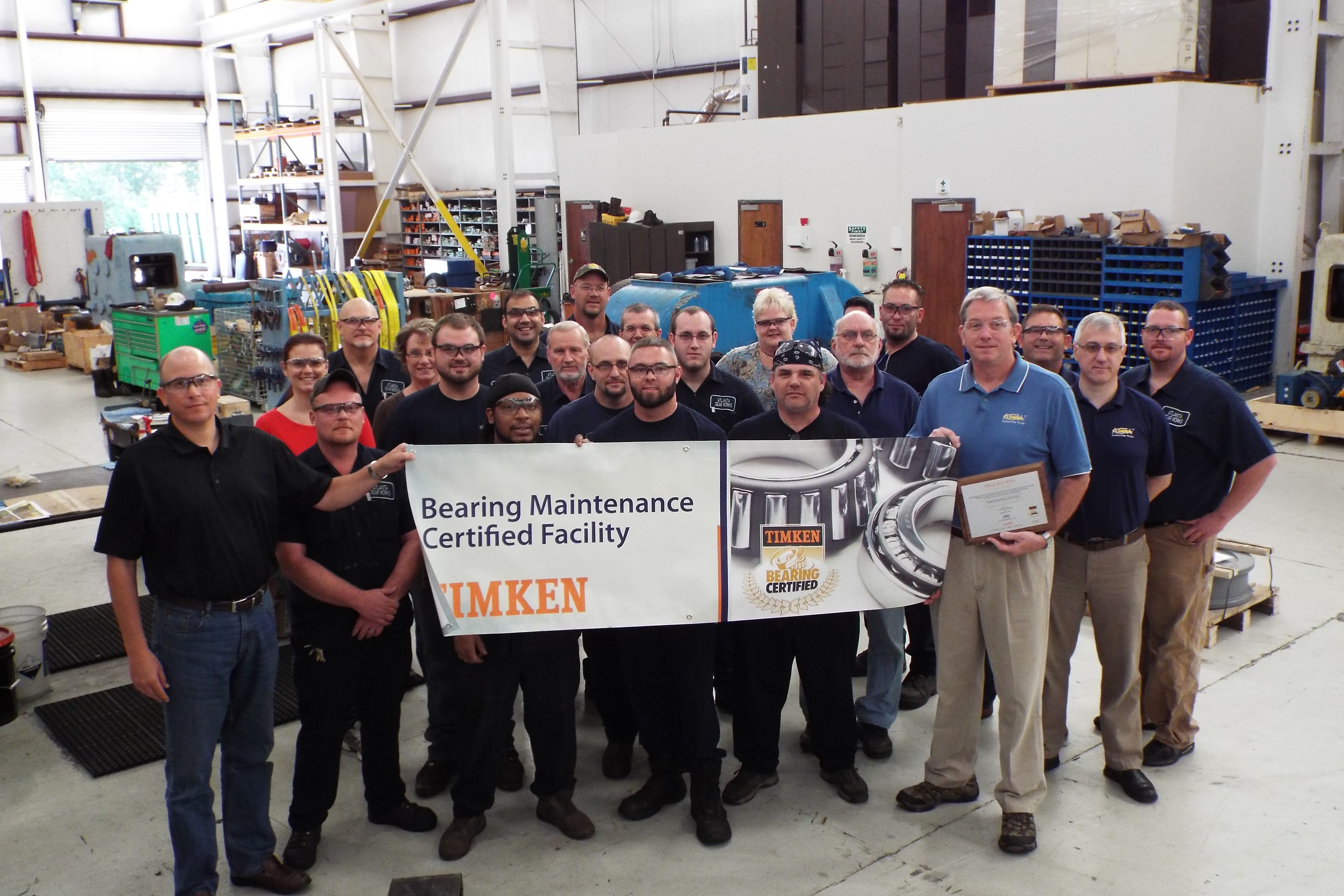 Our Story
What began in 1988 as a complementary business to their thriving manufacturer's rep agency, Jack Conway, Sr., and Jack Conway, Jr., now Atlanta Gear Works president, started AGW in response to requests from customers for a local gearbox repair resource.
A turning point.
In 1990, Atlanta Gear Works made a significant investment by purchasing a complete Beloit paper machine drive system along with spares. Almost a year later, a call came in at 5:00 in the morning from a paper mill that was down and in need of parts for a Beloit differential gearbox. The investment made a year earlier paid off. AGW had the parts. The mill sent a Lear jet to Atlanta to pick them up and was soon up and running again. This unexpected event was a breakthrough that helped establish AGW as a line shaft differential repair source for mills throughout the US.
More turning points.
In 1992, Craig Massa, now AGW co-owner and vice-president of sales, joined the business. Two years later, a manufacturer they were representing asked them to establish a gearbox repair facility in Atlanta. At this point, AGW hired its first gearbox repair technician. Now, more than two decades later, he's still with the company.
As AGW's reputation for quality work spread, customers wanted more gearbox repair services, and AGW responded. Dissatisfied with the quality of outsourced machining and gearing, the company brought machining and gear-cutting in house. In 1999, the company leaders decided to close their manufacturer's rep agency to serve their growing roster of customers, invested in additional equipment and began repairing gearboxes for all industries.
Atlanta Gear Works as we know it.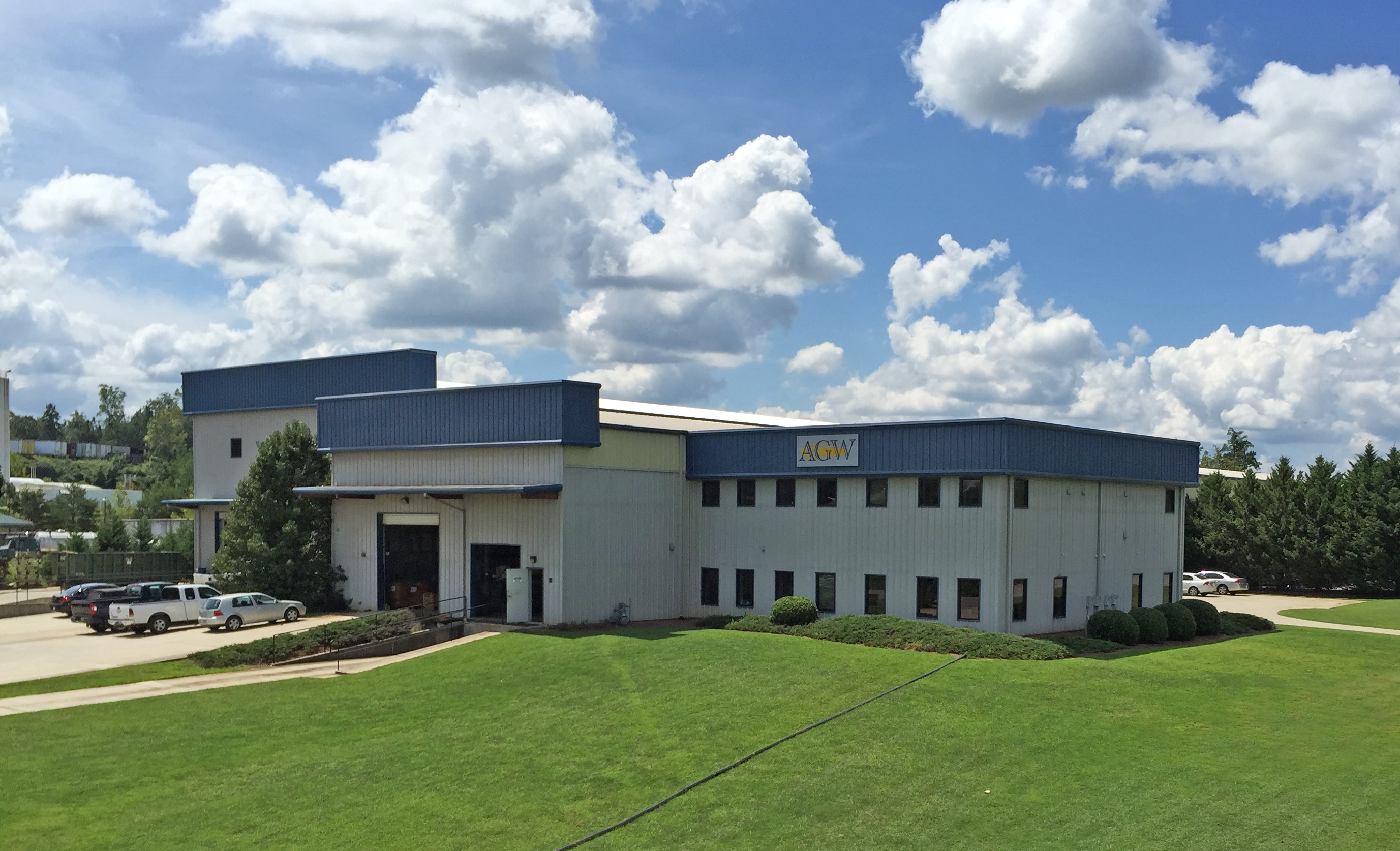 In 1999, having outgrown our Atlanta facility, we moved to our current location in Dawsonville, 45 miles north of Atlanta, where we own a 34,000 square foot plant on close to 3 acres of land. As part of our commitment to quality, we began to invest heavily in our people, plant and processes and moved toward total vertical integration.
"Our Number 1 goal is to keep our customers running," said Jack.
Since moving to Dawsonville, we've added an engineering and design division and a 24/7 field machining and services division. We've expanded our building twice and are on the verge of a third expansion, which will include a 10,000 square foot addition. We provide a complete range of gear and gearbox services – both in our plant and in the field – to many of America's leading manufacturers in its most essential industries.
Our future?
Our milestones have all been the result of responding to customers' needs. Our goal is to continue to respond to their needs by nurturing our people, growing our facility and improving our processes. Our ultimate goal is keeping production running at their sites and ours.