Our equipment is used throughout the power and energy industry. We repair and rebuild all makes and models of gearboxes used in the power generation industry, including pulverizers, turbines, kilns, conveyors and any number of drives. Power companies increasingly rely on us for our expertise and our 24/7 responsive service. Our Field Machining and Services crews can perform in place a range of critical services, from gearbox inspections and rebuilds to line boring, journal turning, flange facing and base milling.
Rebuilt Ball Mill Gearbox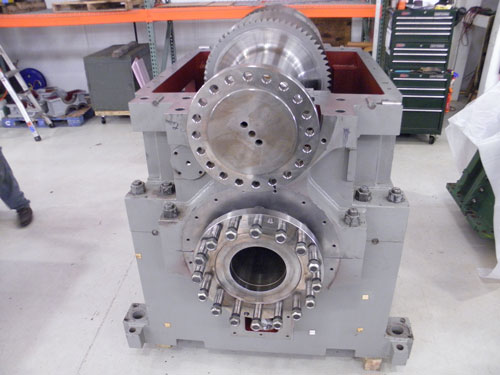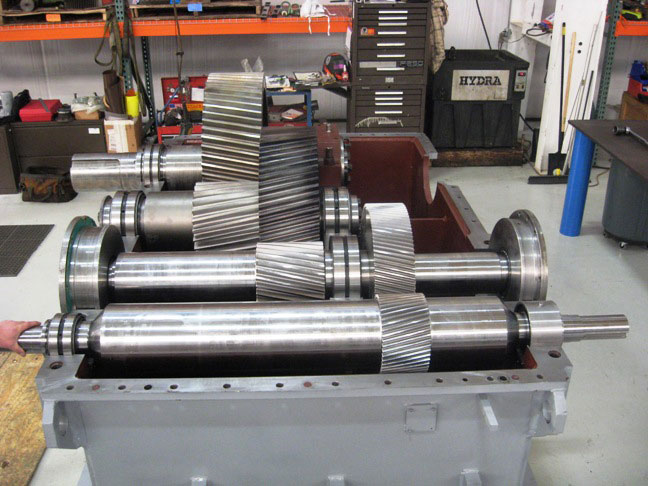 Rebuilt 2-Speed Conveyor Gearbox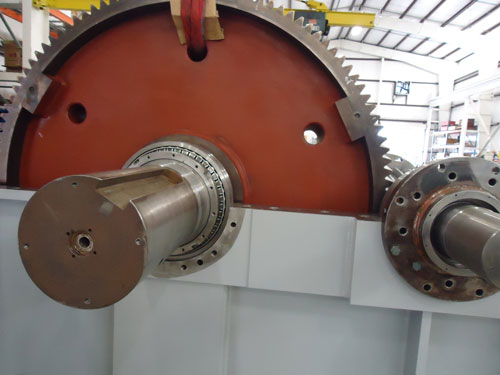 Ball Mill Gearbox Rebuild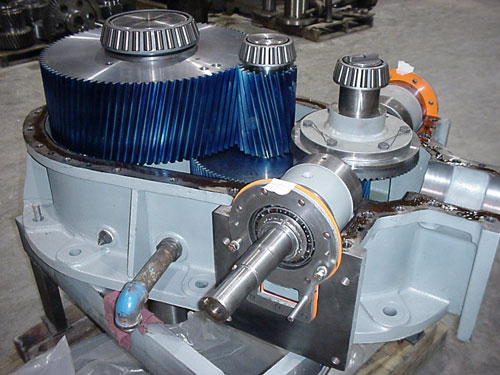 Rebuilt 8AP Air Preheater Gearbox
We repair any make, any model, anytime, anywhere.
Your plant has to run 24/7. If you have a problem with any of your process-critical rotating equipment, contact us immediately. We're 24/7 too.