Great deals on two Black Clawson #3 hydrapulper gearboxes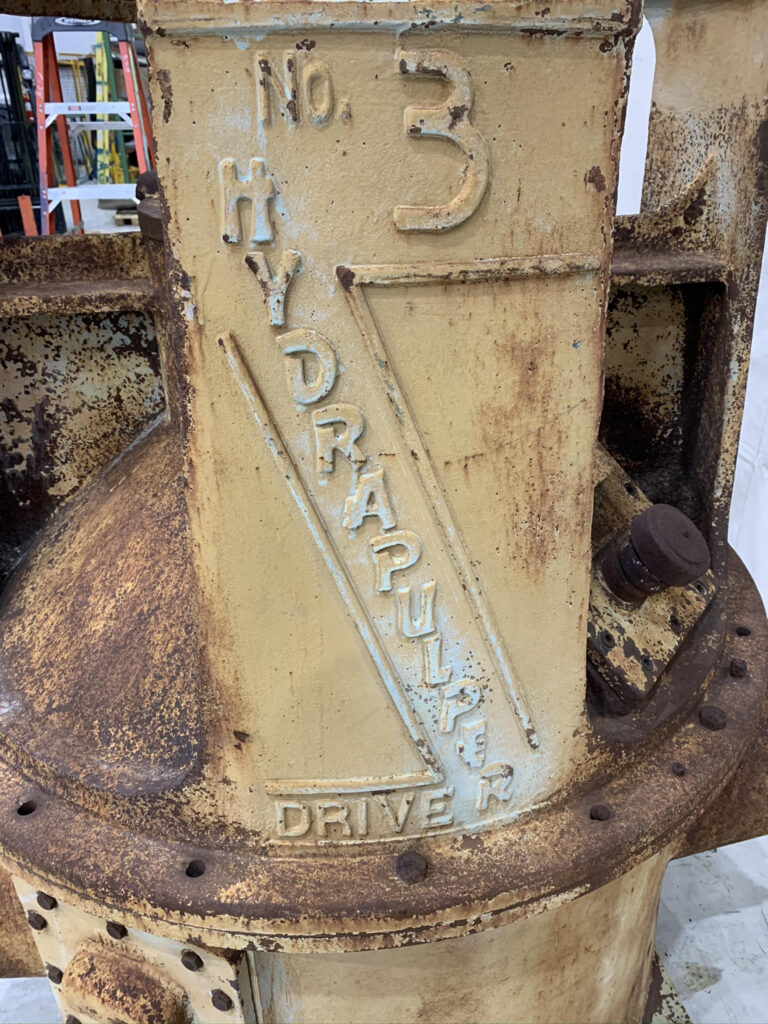 Now available for rebuilding to your specs – two surplus Black Clawson #3 hydrapulpers at a great price. This is your chance to get a like-new hydrapulper gearbox rebuilt to equal to or better quality than original. Even if you don't need one now, this is an opportunity to get a back-up so you're protected for when the unexpected happens.

Need special modifications?
Each gearbox is ready to be rebuilt to your exact ratio requirements. When rebuilt, they will include new bearings, bevel gears, shafts, an LS-Series mechanical seal and packing wear sleeve. Like all our rebuilt units, they come with our standard 1-year warranty. Each is available for outright purchase or on an exchange basis.
See the photo of the last Black Clawson we rebuilt to see the transformation you can expect.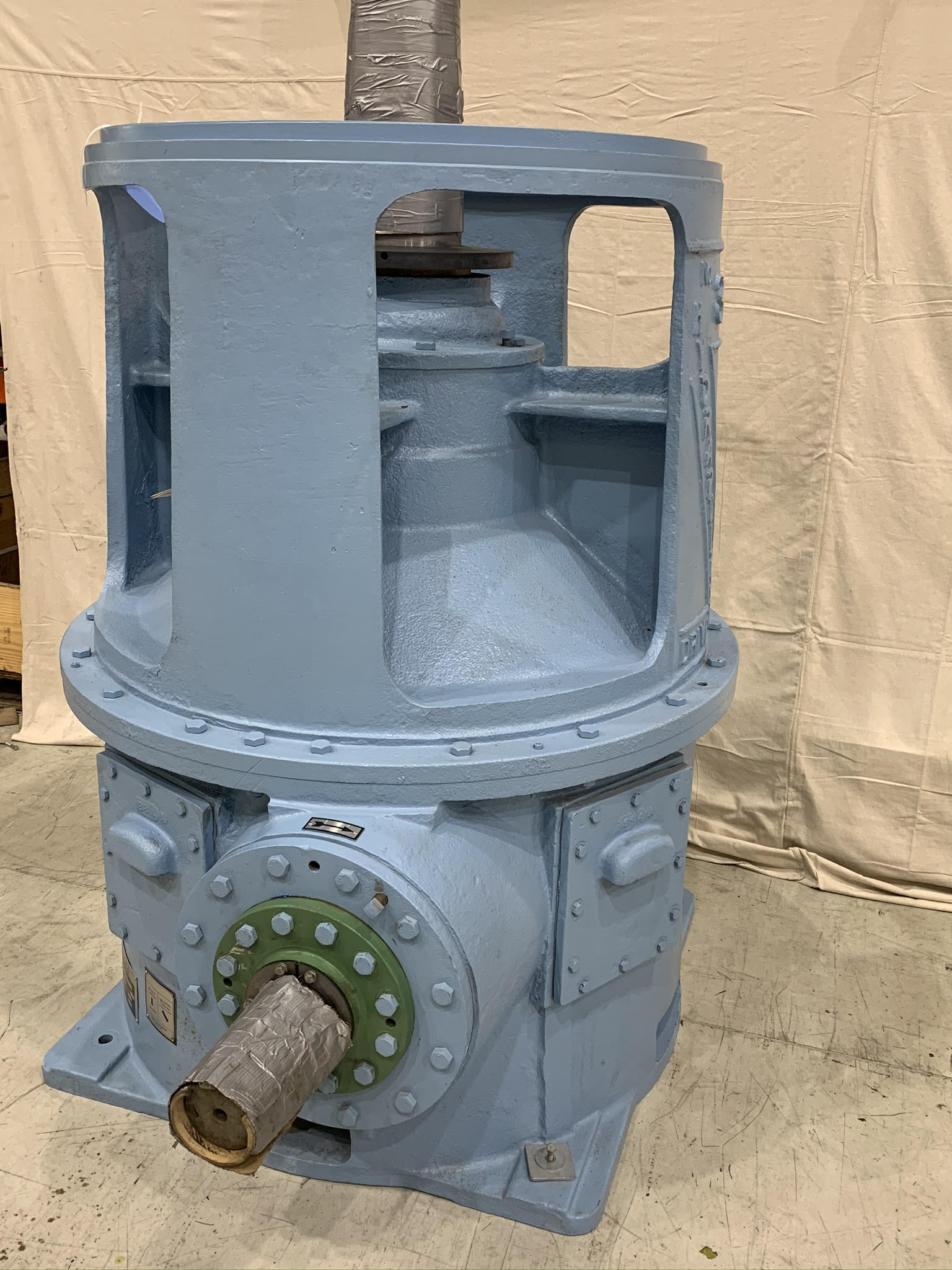 Want more information?
For a quotation or more information about either of these Black Clawson #3 hydrapulper gearboxes, contact us today at 706.216.5040 or info@atlantagear.com.