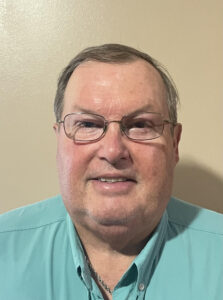 We're proud to announce our new working agreement with Jim McClain, general manager of McClain Industrial Technologies, Inc., DBA MiTek, a manufacturers' rep that will help us spread the reputation we've built since 1988 in pulp and paper to the steel and aluminum industries.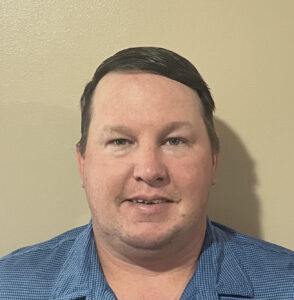 "Atlanta Gear Works is a leader in the pulp and paper industry," said Cory McClain, MiTek president. "We're looking forward to offering their same exceptional service and support to our contacts in steel and aluminum."

In business since 1987 and headquartered in Alabaster, Alabama, MiTek has extensive contacts with mechanical maintenance decision makers in steel and aluminum rolling mills throughout the Southeast U.S. MiTek's exclusive territory will include Alabama, Arkansas, Louisiana, Kentucky, Mississippi, Kentucky, Tennessee, Texas, and southern Indiana.

"We were pleased when MiTek became available to help us grow our relations with the steel industry," said Craig Massa, AGW VP-Sales. "Their 30-year experience with steel will help us better serve our steel customers."

Even though the US economy has experienced two consecutive quarters of negative growth, this agreement comes at a time US steel capacity is expected to increase even as prices drop, thus increasing mills' need for gearbox repair services.

According to ArgusMedia.com, despite growing signs of a recession, the big four steelmakers signaled in their latest earnings reports that they are betting that demand will remain steady or increase, as they pointed to persistent backlogs. The companies say they will be ramping up at flat-rolled mills that had been running at sub-optimal levels and restarting other mills that had been down for maintenance.

"Given this forecast, the timing for bringing MiTek on board is optimal and should enable us to maintain and even grow our market share of the industry, no matter what happens in the wider economy," said Massa.

Atlanta Gear Works backs its service to the steel and aluminum industries with the same promise on which it has built its reputation in other industries: any make, any model, anywhere, anytime, repaired or reverse-engineered to equal or better quality. Guaranteed.